If you enroll in a course on the registration system, it can take up to 15 minutes for the change to be updated in Canvas. After 30 minutes, if you're still having an issue with a course you registered for, please contact (305) 348-3630 and select option 3.
---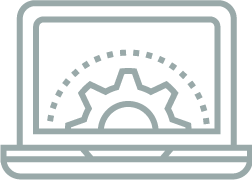 System maintenance is performed weekly between the hours of 11:59pm on Friday night through 5:00 AM on Saturday morning.
We thank you for your patience and apologize in advance for any inconvenience this may cause.